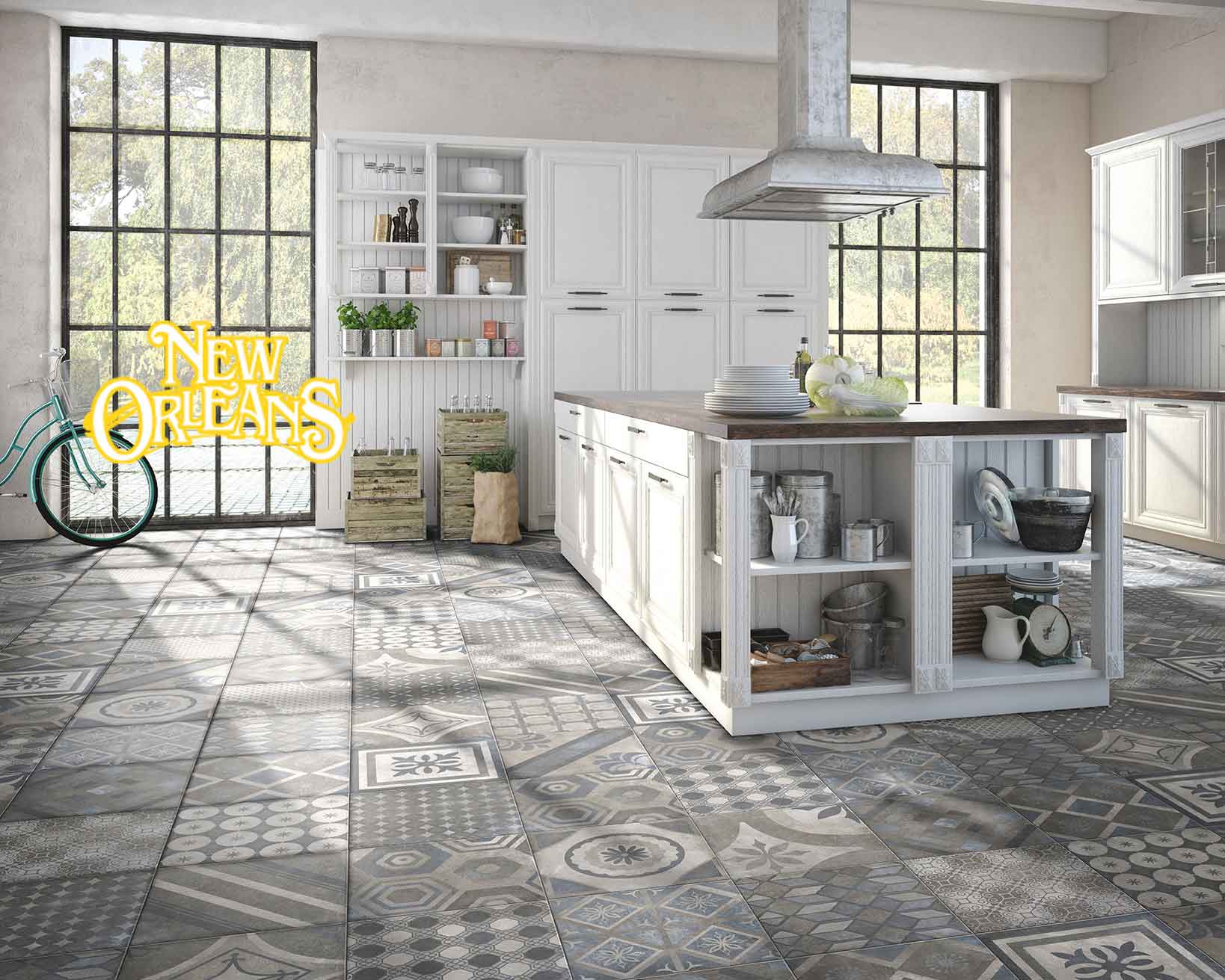 Serenissima specialises in the production and sales of porcelain stoneware flooring for residential use.
Floors and wall tiling in fine glazed porcelain stoneware
Ceramica Cir was established in 1967, and taken over by Serenissima SpA in 1993. Along with Serenissima, it was a founder member of the Group, producing floors and wall tiling in fine glazed porcelain stoneware for residential and commercial premises. Characterized by an unmistakeable style and a wide range of small-size tiles, the company appeals to a young, dynamic client-base, offering quality combining design and excellent technical performance.
Constant technological upgrading and continuous aesthetic research are the main features of its production, with which it is ready to meet all the requirements of its target market.
Let Us Help
Porcelain Tiles Direct can supply you with Porcelain Tiles from Ceramica Cir thoughout UK and Europe.
Porcelain Tiles Direct deliver straight from our factory to your door – wherever you are.
Fill in our contact form – Send us your porcelain tiles requirements.
Tell Us What You Need – Tell us your desired product ranges and amounts needed.
We Do The 'Legwork' – We will reply promptly with the best quote for you.
Give Us The Go Ahead – Confirm your order and we will despatch your requirements as soon as possible.
Your Beautiful Tiles – Your tiles will be delivered promptly Europe – wide for you to enjoy.

Let's Hear from you!
Ready to take it a step further? Let's start talking about your project or idea and find out how we can help you.